How it works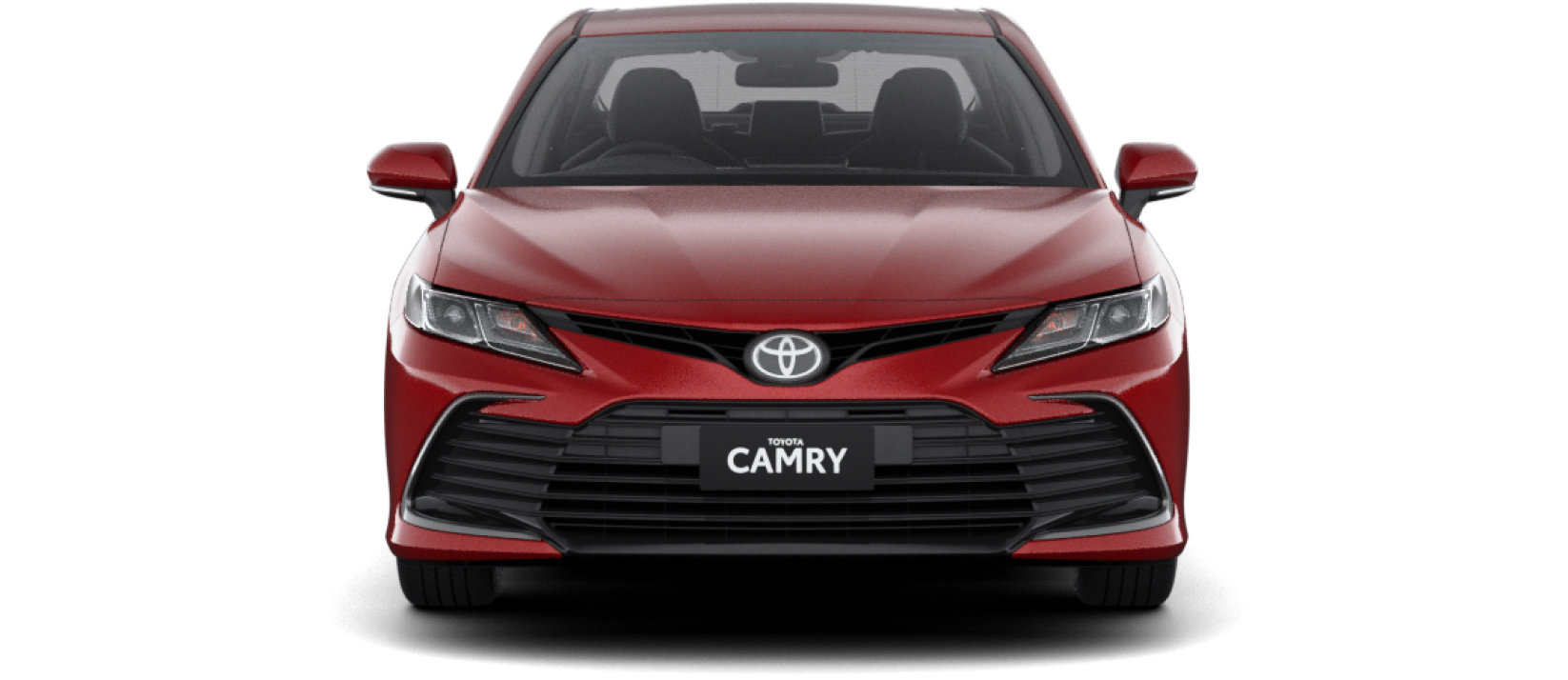 1
Step 1 Enter your car's details and the condition it's in.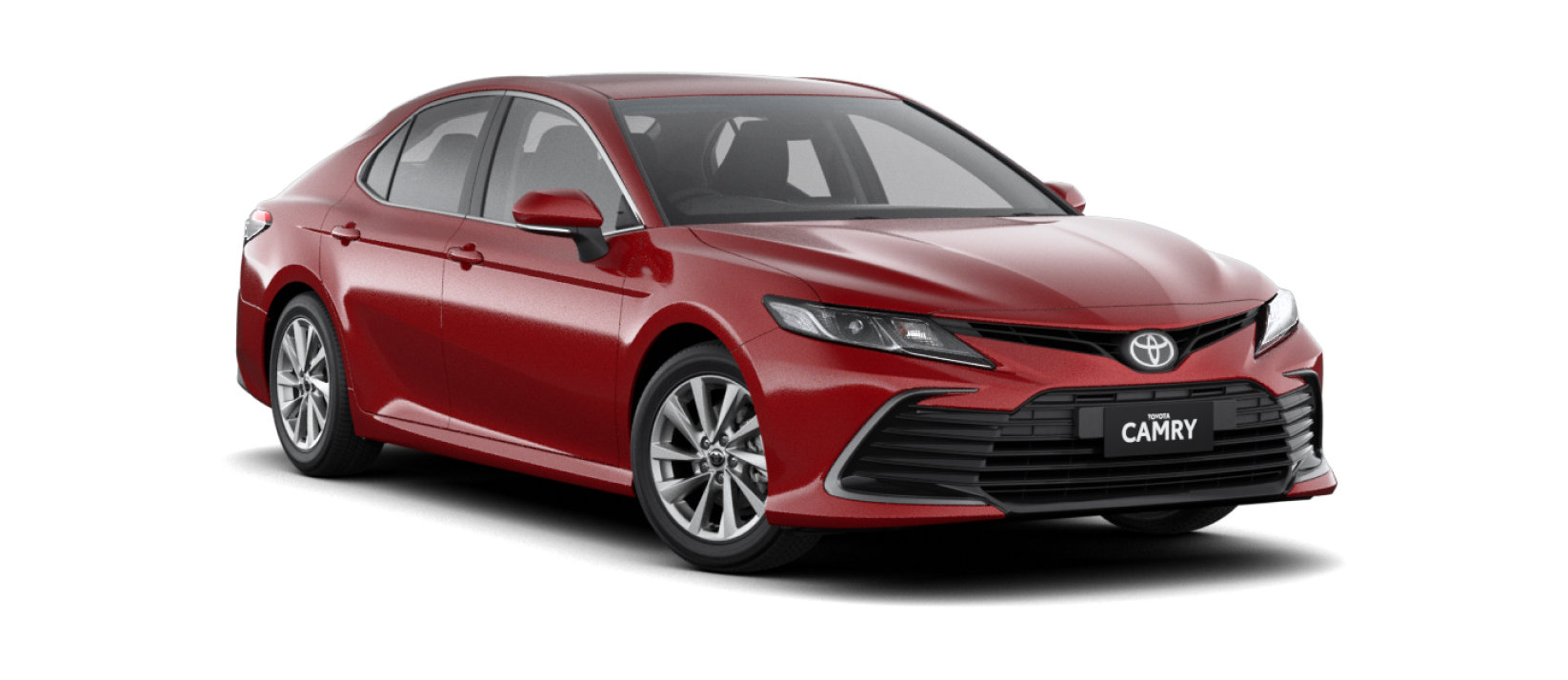 2
Step 2 We determine your vehicle's current market value and send you an Instant Offer to consider.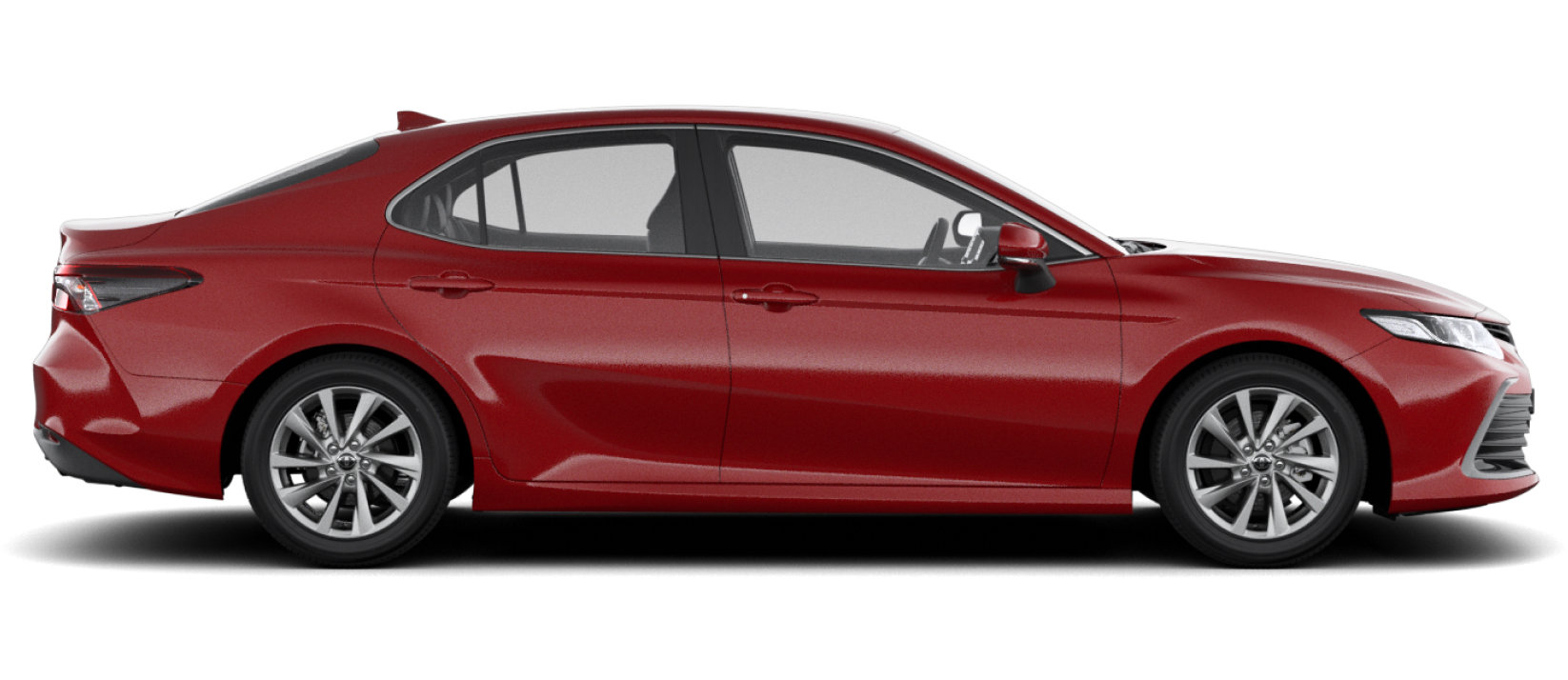 3
Step 3 Bring your car in for an inspection.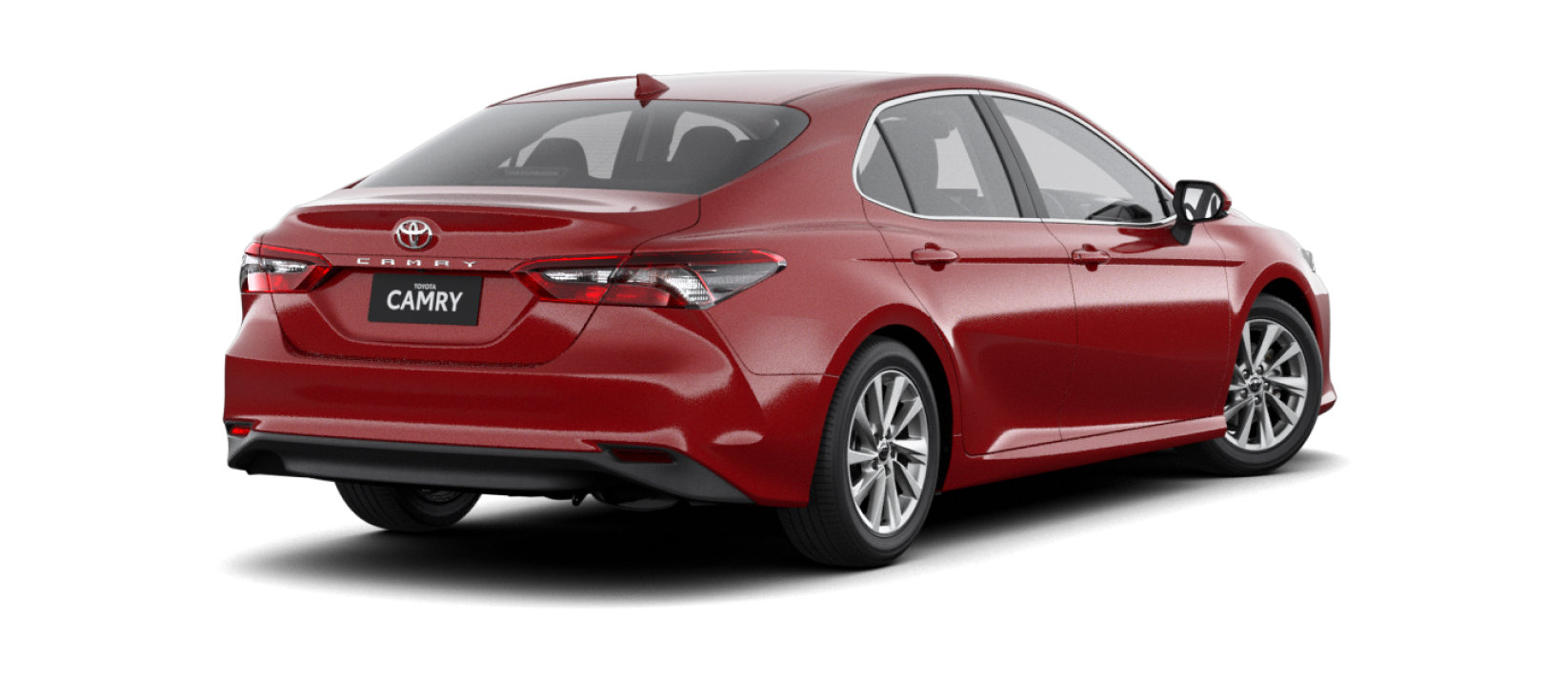 4
Step 4 Accept our offer and await payment.
Why get an instant offer
Find out your car's
value

Valuing your car is free. You're also under no obligation to accept our offer.

30-day price
guarantee

Our offer is valid for 30 days, so you can take your time to decide whether you want to sell your car to us.

Simple and
quick

Our Instant Offer service is a great option for those who want to sell their car quickly with minimum hassle.

Convenient and
local

As a trusted local dealership, you'll have peace of mind knowing you're getting the best offer for your car.
Where to find us
Southside Toyota Mount Gravatt
1310 Logan Road,
Mount Gravatt QLD 4122
Monday - Friday: 8:00 AM to 5:30 PM
Saturday: 8:00 AM to 4:30 PM
Sunday: Closed

Southside Toyota Woolloongabba
56 Ipswich Road,
Woolloongabba QLD 4102
Monday - Friday: 8:00 AM to 5:30 PM
Saturday: 8:00 AM to 4:30 PM
Sunday: Closed